Project 1 OVERVIEW: A Special Day at the roof gardens
The Kensington Roof Gardens come under the control of Virgin Limited Edition, which is part of the luxury portfolio of the Virgin Hotel Group. Working closely with the team at RG our brief was to create a promotional video showcasing the many uses of the Roof Gardens property in the theme of a 'Day In The Life'.
Background:
Located 100 ft above Kensington High Street, in London, The Roof Gardens hosts events for up to 500 guests; a Private Members Club open Friday and Saturday nights and Babylon restaurant seating 120 guests. All nestled amongst one and a half acres of stunning gardens with natural wildlife and real live flamingos and where guests enjoy breathtaking views of London's skyline!!.
Not only the unique architecture and beautiful gardens but the staff, the kitchens and the sheer variety that can be hosted.
Restaurant, club, cinema room and of course the gardens themselves.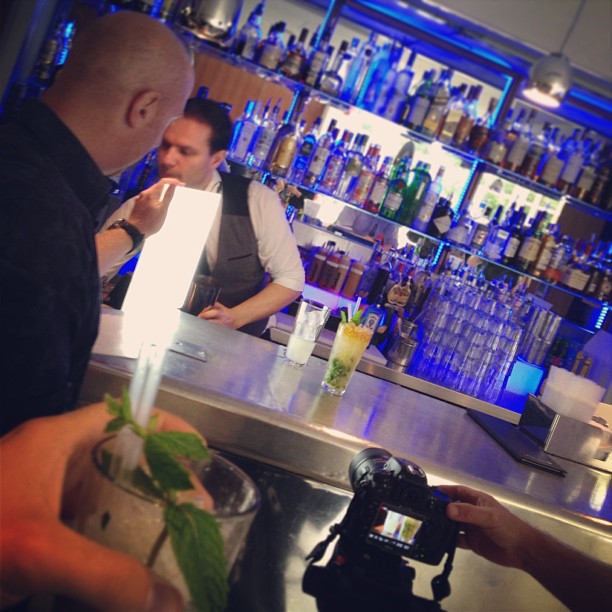 Project 2 OVERVIEW: One day event
Back at the Roof Gardens once again, and this time for a special one off event.
Reinforcing its reputation as one of the most cutting edge clubs in London, this year The Roof Gardens launched its first ever day club "ONE DAY". With top DJs Benny Blanco, James Levey and Kate Elsworth, beautiful gardens and delicious cocktails. Myself and the team were once again on hand to film the action!
Final video